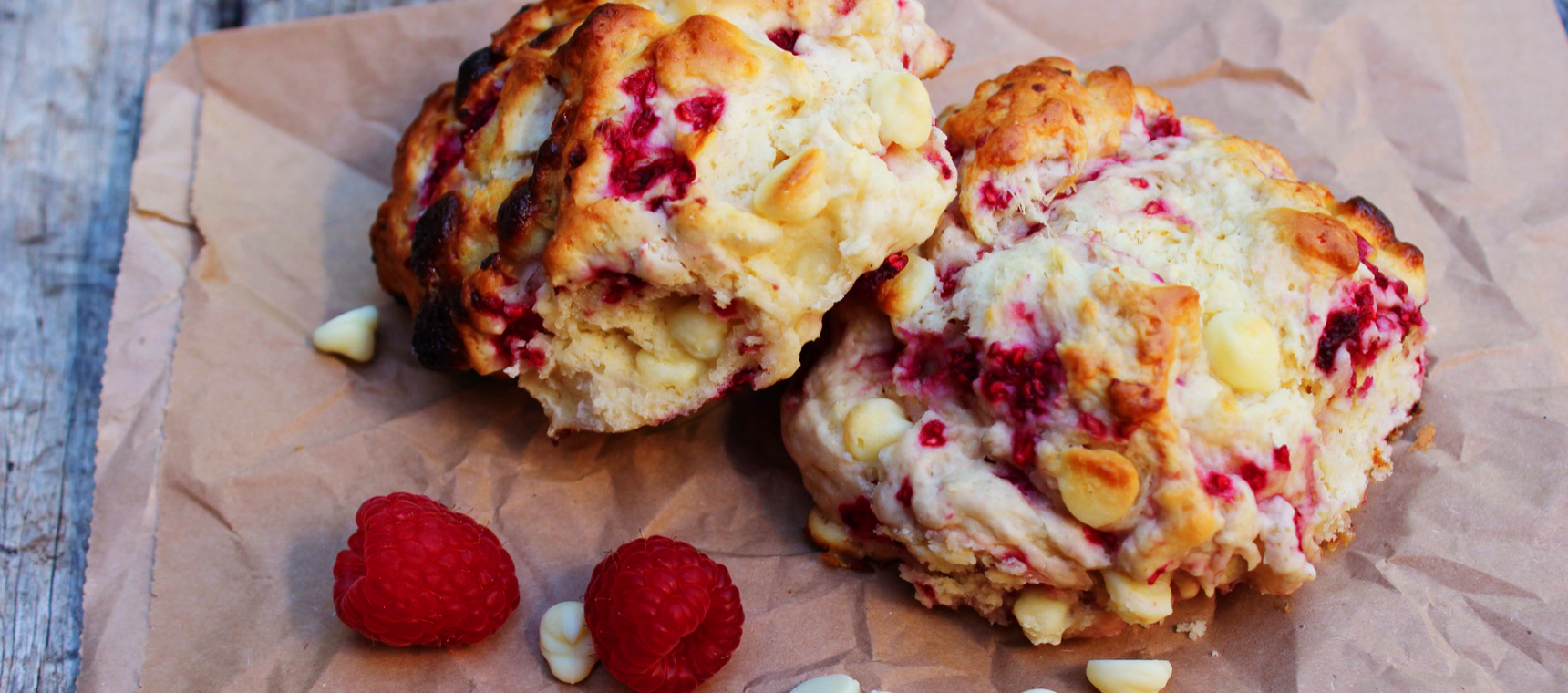 We love food, and we love sharing it with our community. We offer a divine selection of tasty treats,
like our lip-smacking banada bread whole-loaf and mouth-watering cinnamon buns.
HOLIDAY PRE-ORDERS
Pre Order for all of your Christmas goodies like Christmas cookies, cupcakes, cakes, pies and sugar decorating kits and receive 10% off!
Offer ends Monday, December 21st.
Hot Chocolate Bombs $5.00 each / $24.00 for 6 pack / $19.95 with Christmas mug
Sugar Cookie Decorating Kit $29.95
Christmas Cookies $17.95 for 6 pack / $34.95 for 12 pack
Christmas Cake Bite Tree $19.95
Christmas Cupcakes $2.75 each / $9.95 for 4 pack / $14.95 for 6 pack
Bread & Loaves
Bread White $3.00
Bread Whole Wheat $3.00
Bread Multi Grain $3.50
12 Grain $5.25
Artisan Traditional
Sour Dough Large $6.50
Artisan Traditional
Sour Dough $5.00
Cheddar $4.00
Jalapeno Cheddar $4.75
Potato Bread $4.95
Gluten Free Loaf $10.95
Banana Bread Loaf $8.95
Banana Bread Slice $3.15
Banana Chocolate Chip Loaf $9.95
Banana Chocolate Chip Slice $3.15
Banana Walnut Loaf $9.95
Chocolate Zucchini Loaf $9.95
Chocolate Pecan Zucchini Loaf $11.95
Orange Cranberry Loaf $9.95
Winnipeg Rye Bread $4.95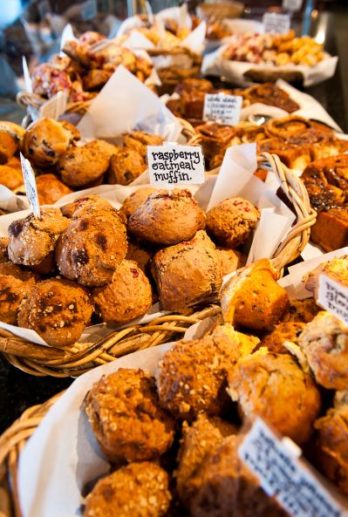 Buns
Hot Dog & Hamburger
Whole Wheat $2.95 / Half Doz
Hot Dog & Hamburger
White $2.95 / Half Doz
Multigrain Buns $3.50 / Half Doz
12 Grain Buns $3.95 / Half Doz
Brioche Buns $3.95 / Half Doz
Sour Dough Buns $3.95 / Half Doz
Potato Buns $3.95 / Half Doz
Jumbo Kaisers
Whole Wheat $3.25 / Half Doz
Jumbo Kaisers White $3.25 / Half Doz
Cheese Buns $3.95 for 3 or $1.89 ea
Cheese Pizza Pretzel $2.50 ea
Pepperoni Pizza Pretzel $3.00 ea
Dinner Rolls $2.49 ea
Gluten Free
Gluten Free White Bread $10.95
Gluten Free Muffins $3.33 ea
Almond cherry, walnut, blueberry lemon, orange pecan
Gluten Free Granola $7.95
Gluten Free Cupcakes $2.95
Gluten Free Monster Cookies $7.95 /12 pack mini or $3.33 ea for large
Vegan
Vegan Date Square $4.11
Vegan Muffins $2.50 ea
Pineapple cherry, apple cinnamon, banana walnut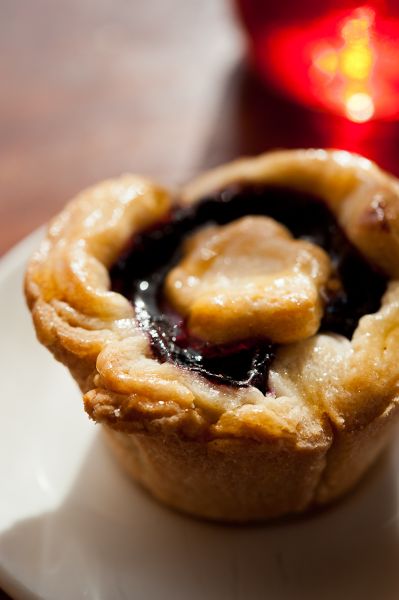 Sweets & Savory
Scones $2.75 ea
Raspberry White Chocolate, Pumpkin White Chocolate, Blueberry
Oatmeal, Cheese, Cranberry Orange, Chocolate Pecan
Cookies Jumbo $3.33 ea
Cookies Mini $6.95 / Doz or $3.00 ea
Monster Cookies Small $7.95 / Doz
Banana Bread Whole $8.95
Cinnamon Bun $3.75 ea
Muffins $3.00 ea
Banana Chocolate Chip, Coffee Cake, Cranberry Bran,
Lemon Blueberry, Lemon Poppyseed, Morning Glory,
Orange Date, Pecan Chocolate Zucchini, Raspberry Oatmeal,
Strawberry Rhubarb, Vegan Apple Cinnamon, Vegan Blueberry Bran,
Vegan Cherry Almond
Monkey Bread $7.50
Croissant (Traditional) $2.25 ea
Bagel $1.25 ea
Cupcakes $2.25 ea or $8.00 for 4
Cinnamon Twists $4.50
Brownie $4.15 ea
Gluten Free Brownie $4.15 ea
Meringues $1.49 ea
Tarts $3.81 ea
Butter Pecan, Raspberry Cheesecake, Raspberry White Chocolate
Lemon Meringue Tart $3.91 ea
Nanaimo Bar $4.38 ea
Raspberry Coconut Square $4.11 ea
Strawberry Rhubarb Square $4.11 ea
Vegan Date Square $4.11 ea
Lemon Square $4.11 ea
Chocolate Peanut Butter
Marshmallow Treat $1.49 ea
Butterscotch Peanut Butter
Marshmallow Treat $1.49 ea
Granola $7.95 ea
Drinks
Coffee Small $2.75
Coffee Large $2.95
Tea $3.35 ea
Fruit & Herbal Infusions, Rooibos Infusions, Black & Green Tea
Bottled Water $2.50
Soft Drinks $3.00
Craft Soda $3.50
Juice $2.00
Coffee Beans $15.95