The "So Freaking Goods"
Are Baked Right In
Bringing the best in baked goods to St Albert,
Edmonton and surrounding area. Whether you need custom cakes, fresh-baked bread, or the tastiest of scones we are fresh out of the oven and ready to serve your community!
FRIDAYS
Ryedays
Featuring
Winnipeg Rye Bread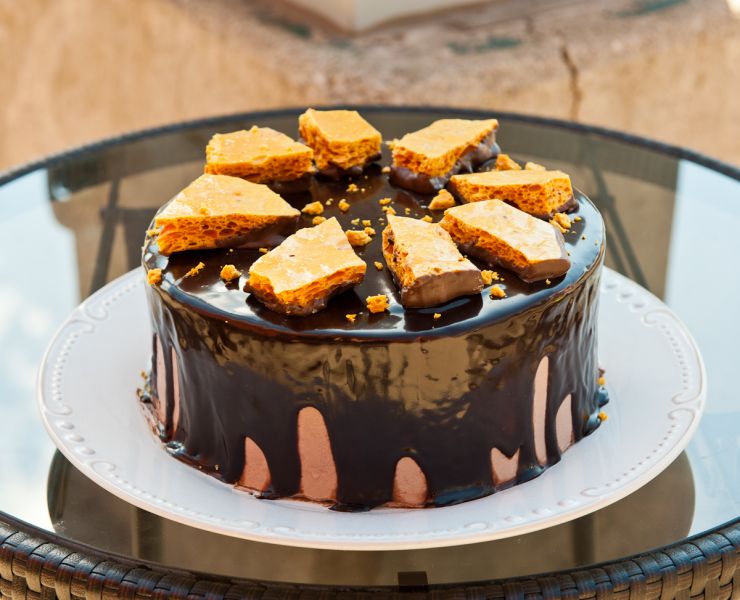 Our Bakery Powerhouse
Our bakery located right on the ground floor of the Enjoy Center in St. Albert. Here you can grab our full selection of breads and loaves, and also all of our sweet treats, as well as our amazing cakes. Located at 101 Riel Drive this location serves the St. Albert community but is also a great place to stop by and grab fresh bread and our coveted Raspberry White Chocolate Scones.