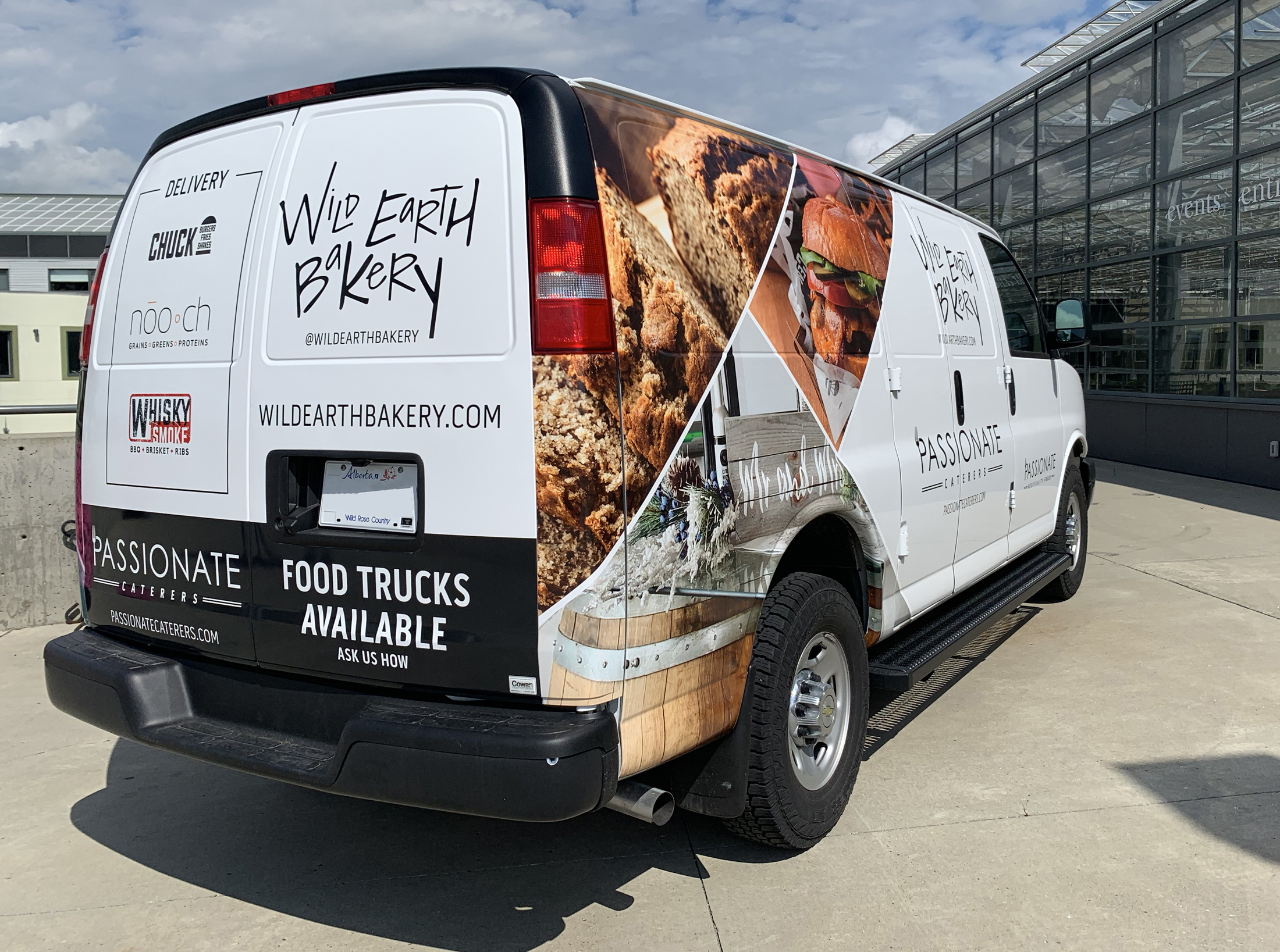 Wild Earth Bakery is going old school for the winter and due to COVID.
That means FREE Contactless Delivery is now available on Fridays!
Just order online and we will deliver the freshness right to your door.
Free Contactless Delivery
In these unprecedented times, Wild Earth Bakery is happy to offer FREE Contactless Delivery for our customers. You are free to order in store or order online.* Our deliveries occur on Friday of each week with a minimum 24 hrs notice for your delivery order. Minimum $30 order. We are proud to deliver throughout St Albert and satisfaction is guaranteed.
Please note for allergies: Wild Earth uses whole natural products, including nuts, dairy, and eggs in the bakery.
*Online ordering is currently only available during business hours. Please allow 24 hours for all online orders pickups except cake orders to a minimum of 48 hours.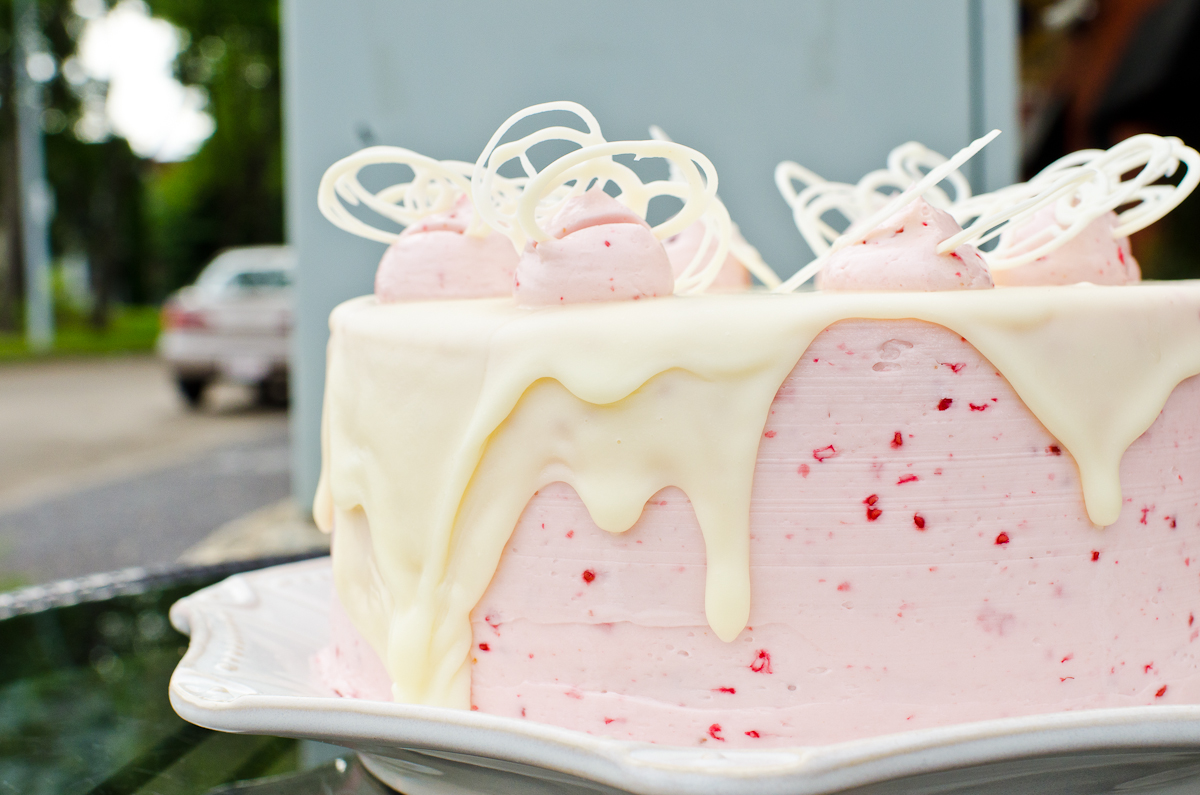 Cakes Galore!
Cakes, cakes, and more cakes! We are excited to re-introduce our Wild Earth Bakery cakes! Available in three sizes, our wide selection of cakes are sure to put a smile on your face. Beautifully decorated and tastefully tasteful, these cakes are sure to impress and are perfect for birthdays, anniversaries, or 'just cuz' on a Wednesday night!